Exploremos el Español con ¡HOLA!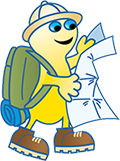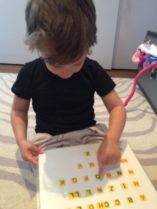 DUE TO THE PUBLIC HEALTH CRISIS, ¡HOLA! IS NOW OFFERING ON-LINE CLASSES. Please fill out the form in the link above.
¡HOLA! has provided small, large and one-one private lessons in the NY area for over 20 years, for children from 12 months through 12 years old. ¡HOLA! has developed programs and an organized curriculum to satisfy the needs of each age group and level of proficiency, our communicative and organized approach has helped hundreds of children.
Private tutoring sessions for pre-teens are also available for those preparing to enter a school bilingual program, or who simply need extra support in their Spanish homework. Our practical approach will cover many areas of language learning and give your child a strong Spanish foundation, proper use of phonetics, understanding grammar concepts, reading with fluency, writing skills and conversation if he/she is ready for it.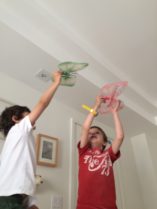 If you'd like to organize a Spanish online class with child and buddies of any age, it is a great way to learn and play, even on remote platforms! We make sure that your child loves our classes through our fun approach and effortless learning process. ¡HOLA! has all props and materials.
PLEASE FILL OUT THE ON-LINE FORM, AND WE'LL SEND YOU ADDITIONAL INFORMATION.
Videos
Photos