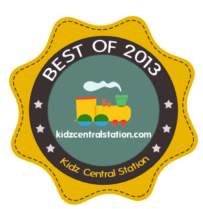 ¡Hola! A Playgroup in Spanish was rated among 5 of the best classes in town by Kidz Central Station!
Check out the list attached by clicking on this link to view the blog post.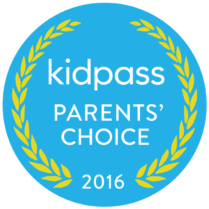 We are proud to announce that we have been chosen as a Kidpass Parent's Choice winner in the Language category in NYC.
Thank you so much for your support and please check out our page at Kidpass!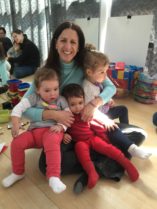 Welcome to the new website. We are just getting started around here and we plan on having more updates to our news section throughout the year. Check back regularly to see the latest updates about ¡HOLA!